Latest News / Information
Welcome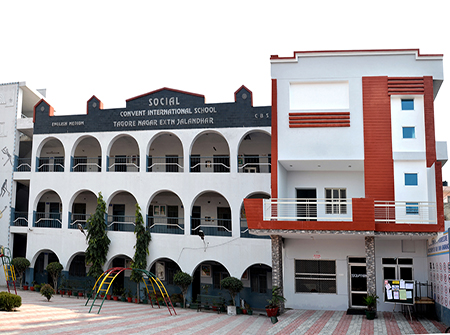 Glimpses of School Campus
"A well planned journey of improvement"
I am confident that Social Convent School is an excellent choice for any parent seeking the very best for their child. Social Convent School is a thriving school with a rich heritage. a full secondary school, taking students up to 10 grade, points to an exciting future. We enjoy an established reputation for academic excellence and an innovative approach to learning.
We also provide first-class pastoral care in a school where students feel welcomed and are happy, confident learners. Founded originally to provide for the most vulnerable in society, we are immensely proud that our school still emphasizes traditional values of respect, honesty and hard work. These values combined with high expectations, innovation and creativity, mean that Social Convent School is a school which encourages and helps students to develop and make the most of their abilities and interests.
As well as academic strength, we also provide high-quality, vocational learning and a full range of extra-curricular activities within a well-ordered, purposeful environment. Each and every student is challenged appropriately to ensure they make the most of their time at Social Convent School so that they can continue to realize their educational ambitions into adulthood.
Our aim is simply to provide the best opportunities and support for every student to flourish and succeed so that they are ready to leave after seven years – mature, responsible, ready to take their place in the world and confident to play their part in shaping the future.
Our belief is that we change people's lives through learning and this prospectus outlines some of the many opportunities on offer at Social Convent School, which ensure our students are prepared for a bright and successful future.
.
We are specialized in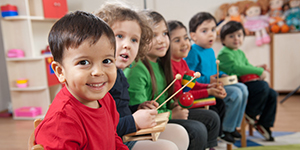 Quality education more than schooling
A macro vision on a micro base
Academic Excellence, focusing practical knowledge
Dedication to the cause of children literacy
The only C.B.S.E. affiliated school located in the area
A Healthy and Cordial Atmosphere
Grounds for every Game/Event
Fully computerized Library
State of Art, Computer, Math, Science, Language Labs.
Highlights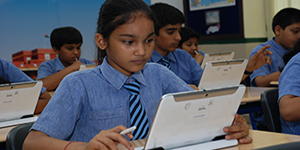 A.C. Classrooms with latest Infrastructure
Toy room, Art & craft, Music and Dance rooms
Well stocked Library / Well Educated Faculty
Science, Math., Language, Computer Labs with Internet connectivity.
Spacious Play Grounds, Activity Room
Fleet of buses with mobile phones
Stress free & Pollution free environment
Social development of your child
Canteen, providing hygienic eatables.
Our Vision & Mission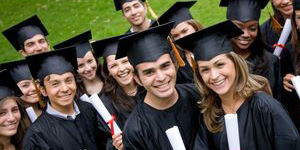 At Social Convent School our vision is to provide a safe, supportive, caring and stimulating learning environment where our children achieve their full potential in all areas of development, fostering a love and enjoyment of learning which will equip them for every future challenge.
Social Convent School seeks to create a challenging learning environment that encourages high expectations for success through development-appropriate instruction that allows for individual differences and learning styles. Our schools promote a safe, orderly, caring, and supportive environment. Each student's self-esteem is fostered by positive relationships with students and staff. We strive to have our parents, teachers, and community members actively involved on our students' learning.