Latest News / Information
Welcome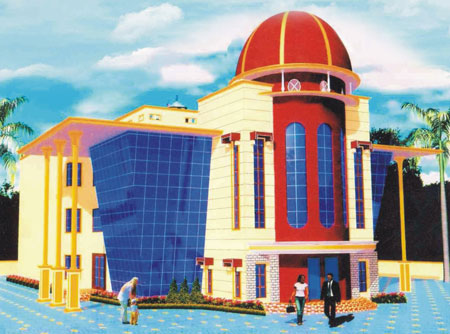 Glimpses of School Campus
"Just as the kind of home the child grows up in, plays a deciding role in determining what sort of personality pattern he will develop, so does the school."

The Social Convent International School is stationed on the Jalandhar-Kapurthala highway, which is run by Social Model Educational Society (Regd.), Jalandhar.
The School offers a CBSE, New Delhi based curriculum supported by international teaching standard for students from Nursery to grade 10+2 (Arts,Commerce,Medical,Non-medical). The school aims at bringing about a qualitative change in the education system which cultivates in every child, a mind that can analyze, observe and apply to life situation.
It aims at a balance between the latest in science & technology and the basic values much needed to be taught. We, at SOCIAL don't hold superficial pretensions of providing merely a glittering campus of Knowledge but through our creative system of education we do guarantee an all round development of our pupils .We wish to offer an aesthetic education which will help in the preservation of natural intensity of all modes of perception and sensation for each of our pupil.
The School endeavour is to provide...